Nicole and Ramiro met 22 years ago while sailing in Key West, Florida. They were married on top of Mt. Battie in Camden, Maine. Then they set sail working on several charter and private sailing yachts in Maine and the Caribbean; dreaming of the day when they would own their own boat.
After 9 more exciting years together, they returned to Camden to start a family. Their daughter, Delfina, was born and four years later, they added their furry friend Lucy to the family.
Their dream of owning a boat and working together as a family has come true. This is their sixth year owning the Schooner Surprise. Nicole and Ramiro are thrilled to carry on the tradition of sailing the Surprise in Penobscot Bay. They look forward to showing you what they love about Camden, Maine and why they love being out on the water.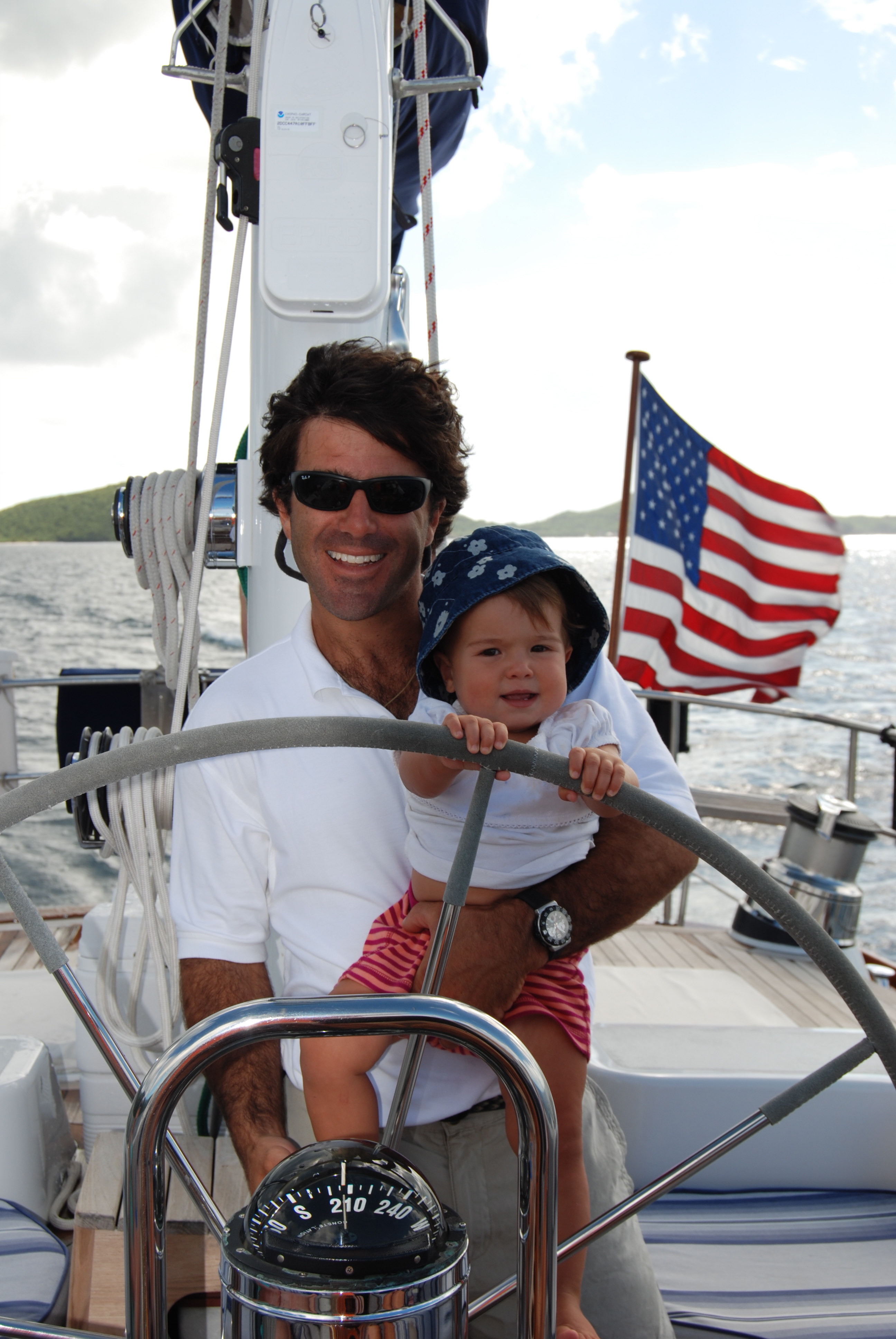 RAMIRO
Captain
Ramiro remembers getting hooked on sailing when he was just 6 years old. His father, who is also a great sailor, put him on an optimist dinghy and pushed him off the dock. He has been in love with being out on the water and learning about boats ever since! Ramiro grew up sailing in the Southern Atlantic along the coast of Argentina where he was born. He taught sailing at the local yacht club, worked on commercial fishing boats, and then went on to captain several charter and private sailing yachts with Nicole. For the past five years, Ramiro has worked for Yachting Solutions as the captain of a 76-foot sailing yacht. When he's not taking you out on a sail, you can find him outside enjoying a number of sports which include kitesurfing, SUP surfing and hiking.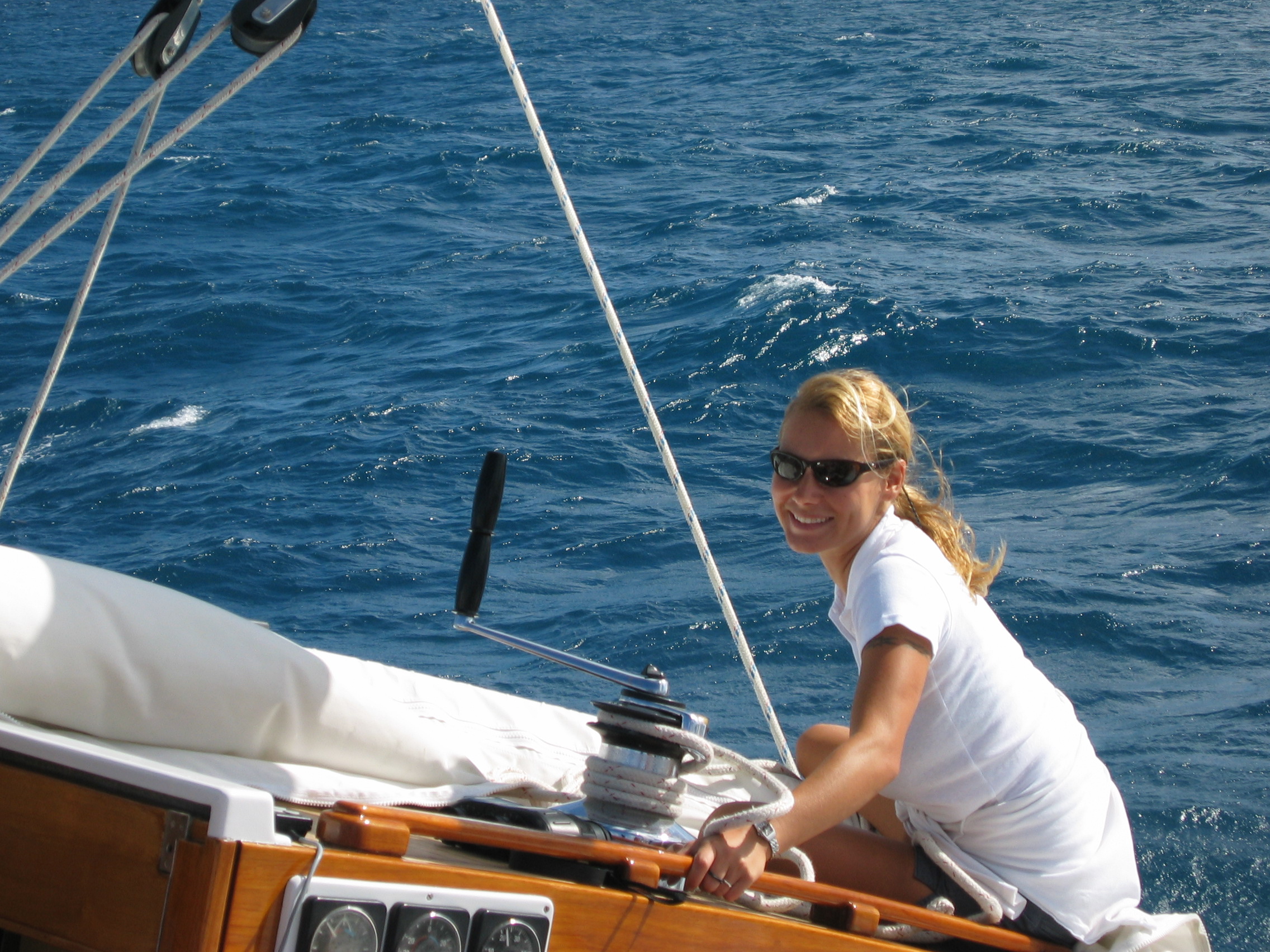 NICOLE
First Mate
Nicole grew up in Camden, Maine, but got hooked on sailing when she attended summer camp in Minnesota. She fell in love with being out on the water and seeing the landscapes from a different perspective. Nicole enjoys the peacefulness and relaxation that sailing creates. Nicole returned to the mid-coast area with her family because of the community (that includes many friends, family, and colleagues) and the variety of outdoor activities that Camden has to offer. When she's not out sailing, you may find her paddle boarding, kitesurfing, hiking, gardening and cooking.